Basement Plus Ground Floor Duplexes
Extended Lifespaces Loaded With Swimming Pool, Home Theatre, Private Lift, Exclusive Driveway..
Basement and Ground Floor Duplex Apartments are growing in popularity with the elite South Delhi crowd due to their luxurious feel, exclusivity, and privacy. Duplex apartments in South Delhi's High-End localities are usually two units on separate floors usually joined by private internal lift or staircases and usually have seprate driveway for more than 3 Cars having seprate entrances. For those people who've lived in single floor housing for their entire life, living in duplex apartments can be pretty exciting due to expansive space.
0
Number of Duplex Units Available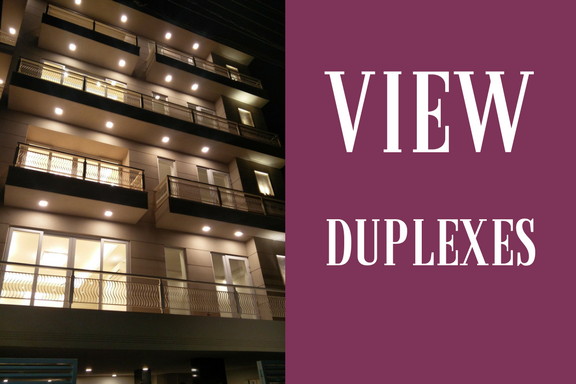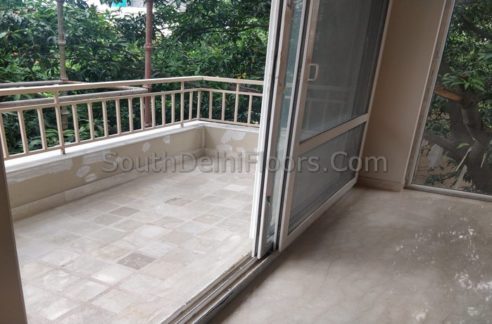 Basement Ground Duplex in GK-1, 1000 Yards, 5 Spacious… More Details
22.50Cr
Use of Basement – Earlier Basements were only used as either storage or for commercial activities…. But thanks to the great builders like Metro Buildtech who have given an entire new meaning to the basement Floor, Now a days Basement is loaded into a private mini club like facility where you have state of the art features like Heated Indoor Swimming Pool, Private interconnected Lift, Branded Home Theater for the entire family, SPA, Sauna, Jacuzzi, Bar, Zen Garden, Billiards Room…. The concept is that you wouldn't like to step out of your private mansion…. All this at fraction of cost of above floors you get double the area… To experience such Duplex Apartments at Hauz Khas Enclave, Niti Bagh, Geetanjali Enclave etc.. call us at 9999004511
---
So what are the uses of a duplex apartment?
Unique living situations
Have elders in the family who need to be taken care of? Want to live with your brother's family but need your space and privacy? South Delhi's duplex apartments provide the perfect solution for such unique living situations. The duplex housing style opens up options for unique situations. Such homes not only enable families to stay together but also give them the necessary privacy that everyone wishes for in today's day and age.
Better living spaces
Indoor gardens, lounges and entertainment areas, bars, home gyms, saunas and Jacuzzis are impossible to incorporate in a usual 3 BHK or 4 BHK flat. In duplex apartments, sky is literally the limit when it comes to redefining the enormous space available and living life king–size. Owners can alter spaces in duplex apartments according to their living situations by converting the space, use the same to display their beloved accessories and art and decorate the house and make it a unique lifestyle statement.
Alternately, one can remodel their duplex apartments and move all bedrooms to one floor or one side, thus redefining spaces and controlling noise levels. Duplex apartments are also great for those who entertain frequently, as they have the capability to make one hell of an impression on your visitors, friends and family.