Awsome Penthouses in South Delhi
Fully Loaded Top Floors with Exclusive Terrace Gardens – 3/4/5 BHK Units
Blending every aspect of a glorious living space, SouthDelhiFloors.com brings to you Super Luxurious Penthouses that not only celebrate architectural marvel, but celebrate life in all its glare.Buy penthouses in Delhi South to indulge in luxury like never before.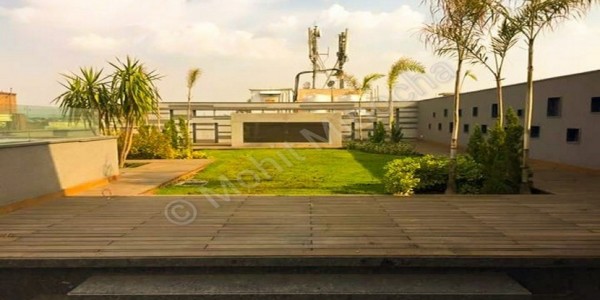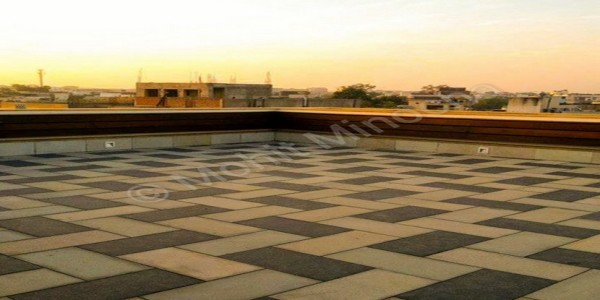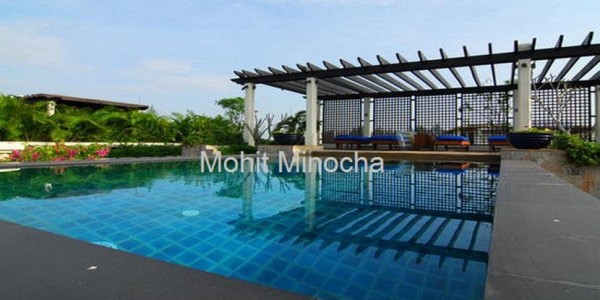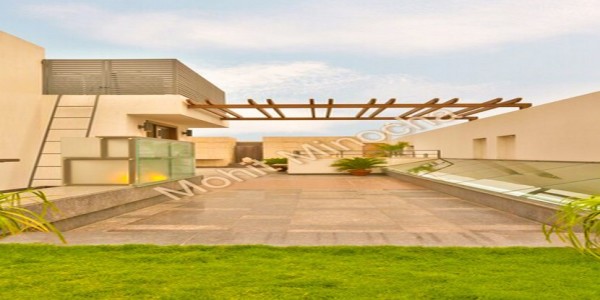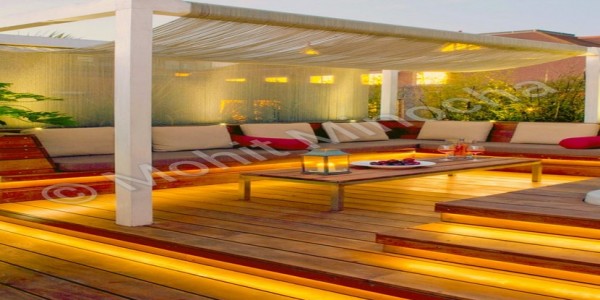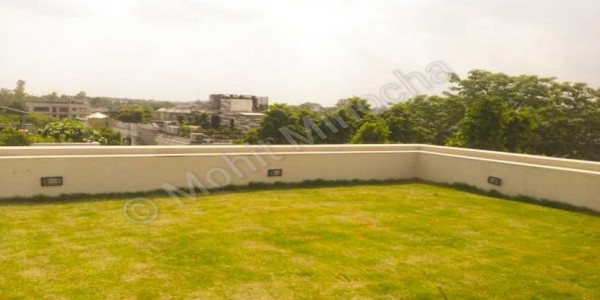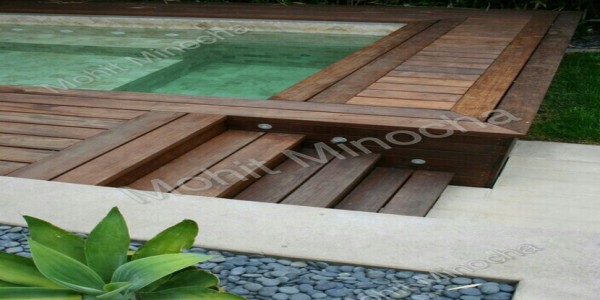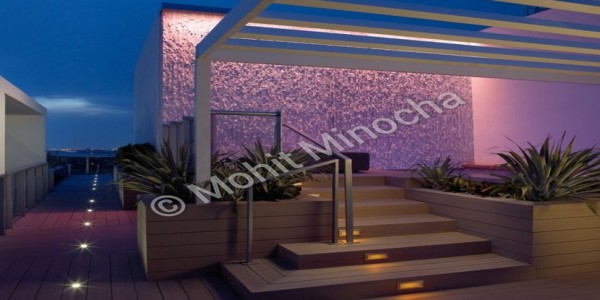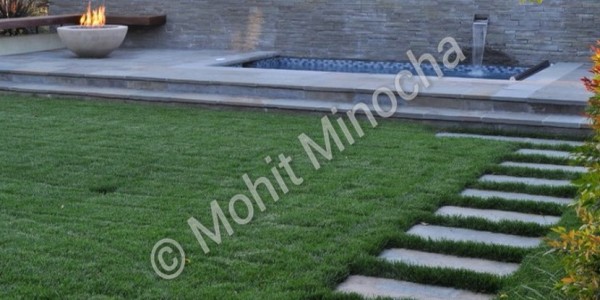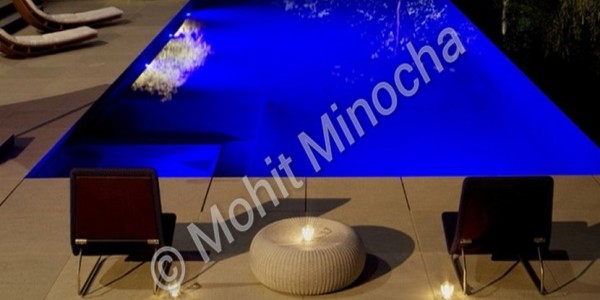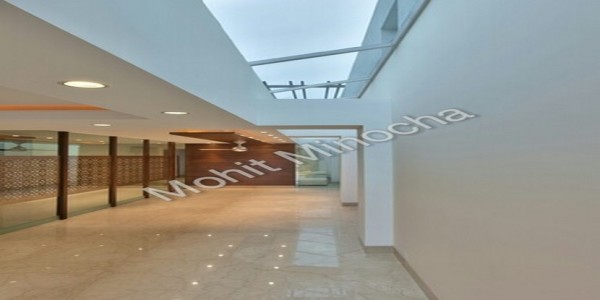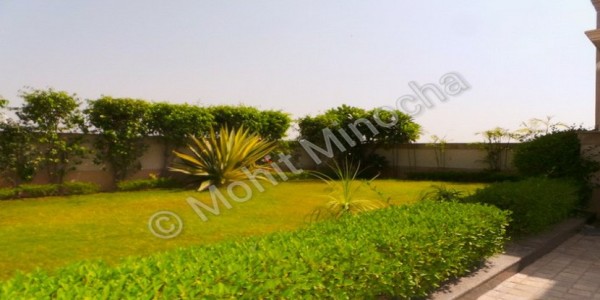 One of the current swankiest trend in South Delhi Residential Real Estate is living and investing in a penthouse. Top Floor with Terrace Garden is a modern style of living is an ideal solution to fulfill your growing housing needs. The demand of penthouse is such that it gets sold faster than any other floor.
Available Penthouse Suites : 3 Bedrooms , 4 Bedrooms and 5 Bedrooms
What do you mean by penthouse?
A penthouse is the uppermost floor of an apartment and is typically differentiated from other apartments by luxury features. Penthouses gained prominence due to the high demand for luxury living in urban areas.
A penthouse is an apartment on the highest floors of a building with a private terrace of its own. Due to its They are constructed in the posh areas to fulfill the high demand in plush living. You can get the green view of the locality from almost all the sides. Penthouses are a little costly than the regular apartments. They may be distinguished by having third floor and terrace floor levels. They offer you a wide range of facilities like private swimming pool, large windows, seprate entrance, lawn, waterfall and much more.
Magnificent advantages of owning a penthouse:
As you are living on the roof-top, you can enjoy the sense of serenity. as your apartment gets plenty of natural light. This makes your house look brighter and fresh all the time.
Penthouses being expensive, people living in it possess a high status symbol.It offers you comfortable living since the rooms are large and spacious.Penthouses offer you privacy. You have your own private elevator and even swimming pools.
There are numerous facilities like plush lawn, Gajebo, Jacuzzi, barbeque area,mood lightings and so on.
Glass walls, high ceilings, lot of space in premises, view of locality skyline adds to the impression.
A penthouse is a symbol of luxury living and consists of high-end appliances, finest material fittings and luxurious flooring system and amenities. Compared to buildings which are primarily single level apartments penthouse apartments have two levels. Penthouses can have a swimming pool, a private entrance, Seprate Lift, high ceilings, terrace, barbeque / fireplace, more square footage as you get double the area.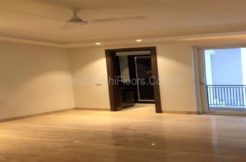 Greater Kailash Properties, GK-1 C Block, 410 Yards, Basement… More Details
7.75Cr