Luxury Property in Delhi :
Buying a Super Luxury home in South Delhi is the dream of many, it is not just a status symbol. What matter is that you should have all possible kinds of comforts possible in your luxury apartment. In India, the term 'luxury' is often misused by residential project developers, as you can see almost every second project being termed as a 'luxury project', while all they offer are basic amenities.
In South Delhi, the term 'luxury' is often misused by builders as you can see almost every other building being projected as a 'Super Luxury Property, Offering basic facilities is not just what makes a luxury property. So, before getting into the nitty-
Let's see first what makes a home Super Luxurious :
SPACIOUS OR NOT –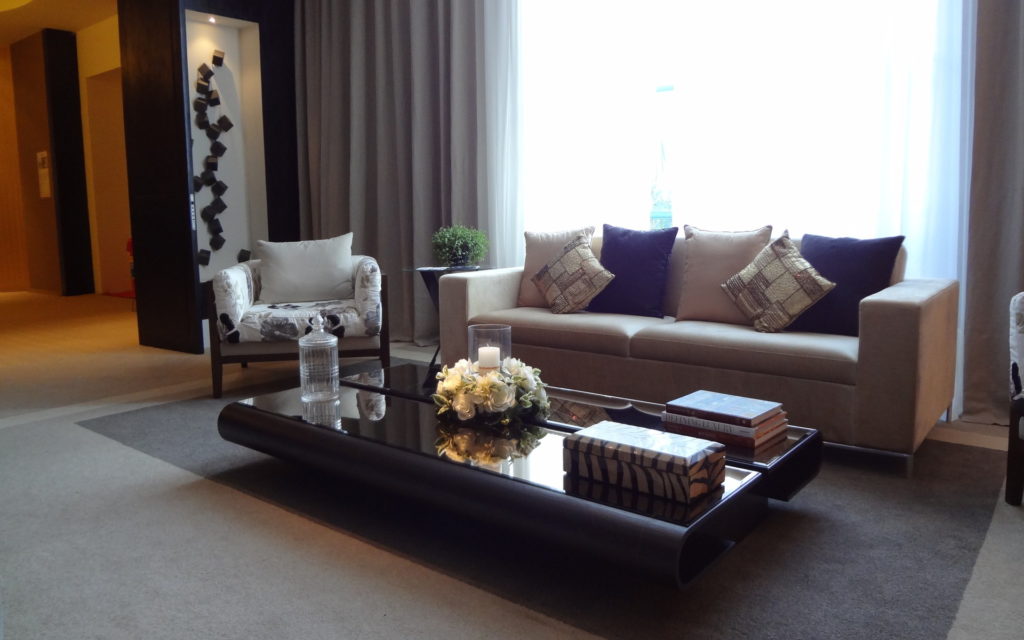 Being Spacious is MUST, For a floor or duplex to be termed as a super luxury home, it needs to be at least 4 or 5 BHK with attached bathrooms and balconies in every room. And, according to this rule, a 1 or 2Bhk residential unit howsoever big it might be, cannot qualify for the luxury tag. A large hall, a dining
It Should have a spacious Drawing, Dining Room, A Bespoke Kitchen to be part of the home. A utility room and servant's room is nowadays a  must to a luxurious residential apartment.
---
PRIVATE LIFT –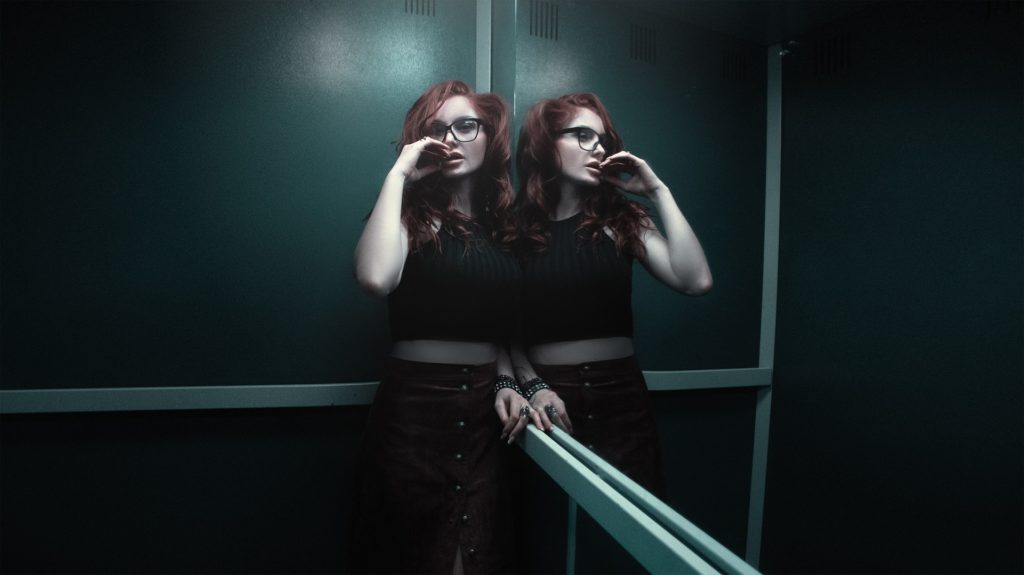 Super Luxury Floors should have Private / Internal and Spacious Lift with a good carrying capacity by a Top Notch company such as Schindler, Otis or Mitsubishi.
---
Air conditioning –
Nowadays builders are providing the combination of VRV Aircondting, Split ACs and Cassette ACS in every corner of the house.
---
Security Systems –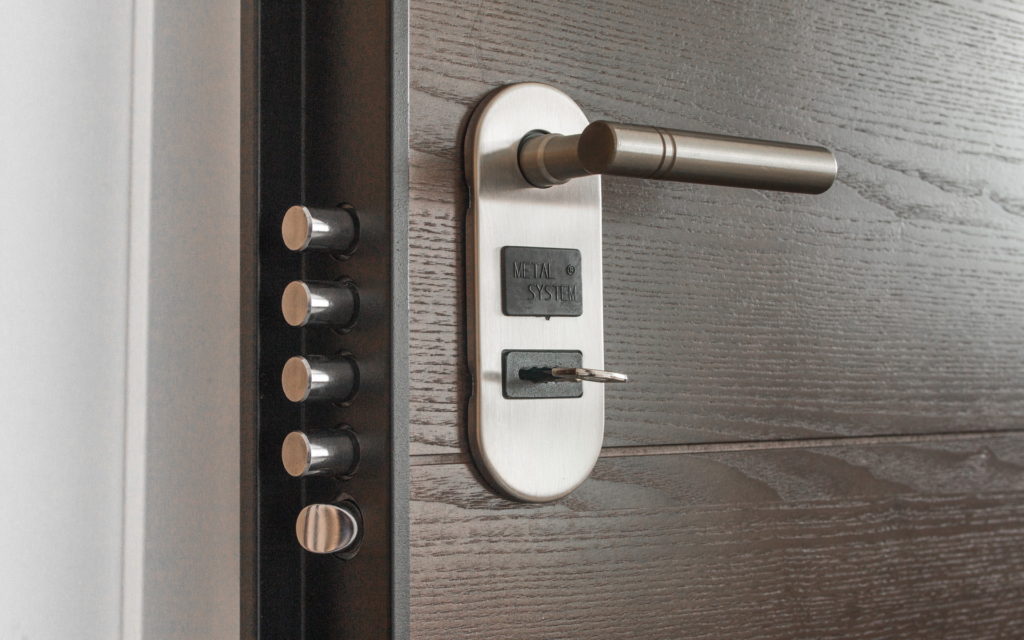 Enhanced, state-of-the-art modern security equipment should be installed in the Super Luxury Floors. CCTV electronic surveillance systems should be installed in each and every corner of the house. The above mentioned points are some of the features of a luxury house.
Nowadays top builders of South Delhi are also installing Steel Reinforced main doors of the apartment.
---
Private Swimming Pool –

Builders such as Metro Buildtech and Aarcon provides the ultimate luxury of Private Swimming Pool in their Basement and Ground Duplexes.
Advantages of Pvt Pool :
Low-Impact Exercise

A Place for Healthy Family Fun and Socializing

Convenience and Entertainment
---
Private BAR Unit is Must in Luxury Property in Delhi –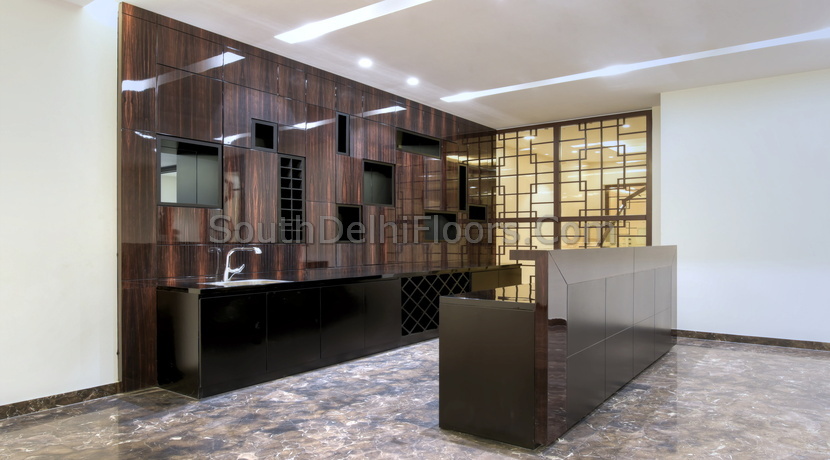 You do need a lot of square footage to fit a Super Luxury Bar into your dream home. We have homes with stylish and useful Bar for incorporating a cocktail center into your home, be it palatial or petite. Nestled in the basement of a large duplex apartment, designed for an elite family, this huge gorgeous wet bar was planned to serve the needs of the entire clan. "It's prepped and ready to hold all of the fixings for adult beverages, but instead of wine storage we incorporated a chilled fridge space for water bottles, children's
It's prepped and ready to handle all of the fixings for adult refreshments coupled with wine storage, builder incorporated a chilled fridge space for water bottles, children's drinks, and beverages, With glass storage above, the property owners can also display their luxurious crystal glassware.
---
Private SPA – SAUNA and Jacuzzi –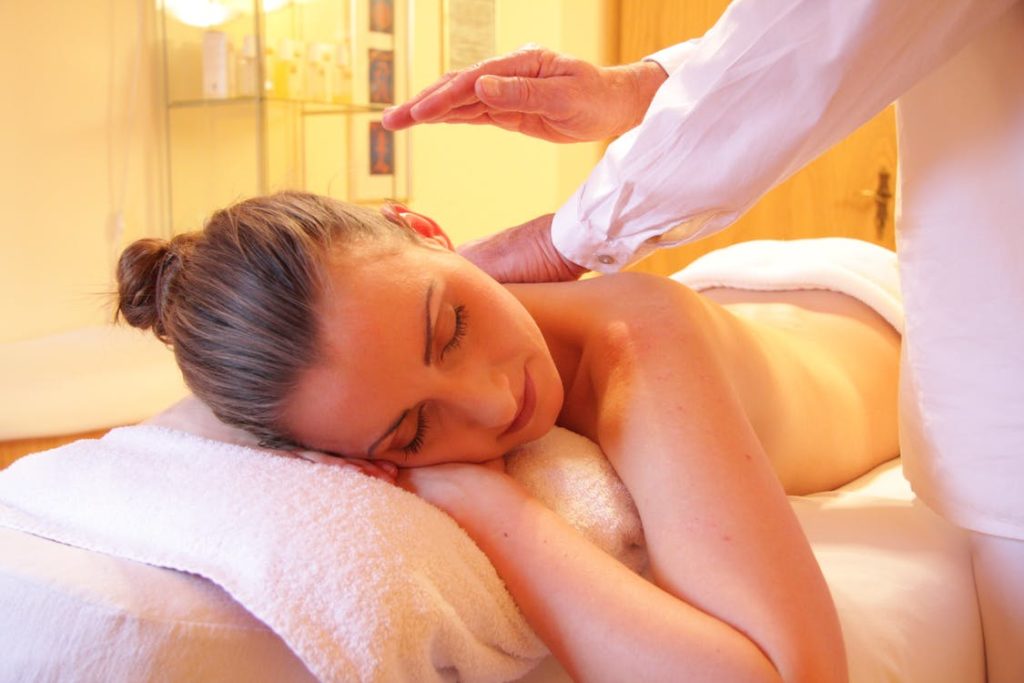 It is necessary to escape into another world due to our super busy work schedule. There are lots of health advantages to shun all obvious stimuli and achieve on our inner selves.For us busy urbanite, we can choose a city day spa. If we can afford the time, take a couple of weeks off – fly to a new destination such as Inle Lake.
What can be better than having a Private Club Style SPA in your own Luxury Property in Delhi.
For us busy South Delhi Urbanite, Builders are proving Personal Exclusive SPA in Luxury Duplexes. Advantages of a private SPA
Advantages of a private SPA –
Disengaged from work, family, and friends.
Slow down and allows the body to regenerate.
Improves blood circulation hence sending more oxygen and nutrients through the body and cells.
Excites the lethargic system to rid the body of toxins.
Enhancing the "feel good" factors.
Relieves chronic pain situations – arthritis, sciatica and muscle spasms.
Body exfoliating treatments polishes the skin, promotes cells regeneration, refines pores and offers skin relief.
Water is yin and yang – when the body is submerged in water, it offers true balance.
---
Private Sauna :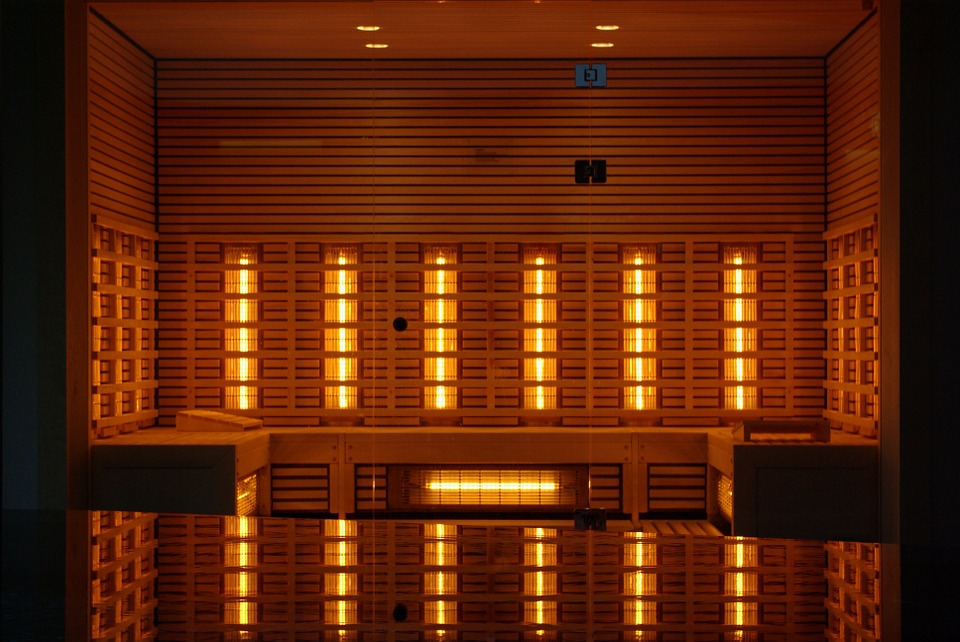 ---
Terrace Garden –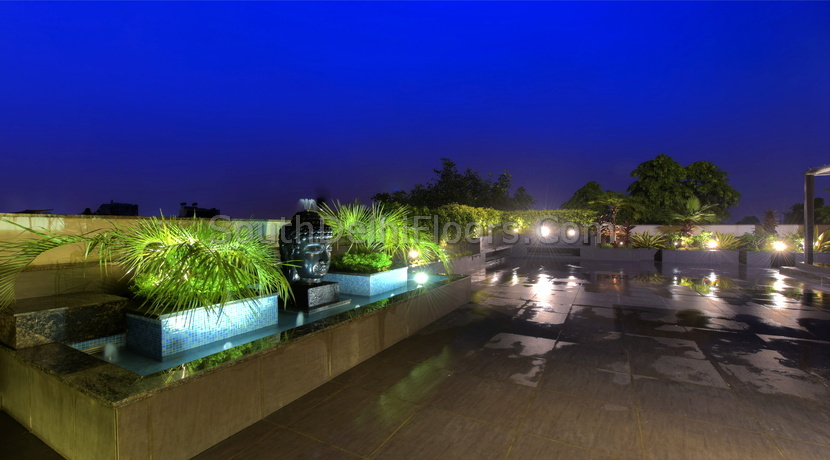 ---
Metropolitan Floors often lack a green patch or a proper garden area. A terrace garden is a fabulous way to include greenery into your living space.a terrace garden is the ultimate utilization of space to enhance the aesthetic beauty of your home or workspace.
A terrace garden is the best utilization of area to improve the aesthetic beauty of your Super Luxury Home.
Advantages of Terrace Garden :
Extends Living Area
Calming Natural Beauty
Scores Character to your home
Promotes Home Air Quality and Eliminates Toxins
The terrace garden is a comparatively new but fast adapted lifestyle idea In India. Top builders in South Delhi design innovative terrace gardens in limited spaces. Idea is to create, define and expand your terrace to convert it into the full-fledged garden, complete with details like ambiance lighting, natural grass lawns,  soothing sitting corners, water bodies, gravel pathways, exotic plants etc.
These were the points you should be aware of a luxury property in Delhi. So, next time when you go searching for a luxury property, you should keep the above points in mind lest you might end up getting duped and lose your hard earned money.
So, next time when you go looking to Buy a luxury home, you can follow this post so you would be known to what to expect out of your next home.
We at SouthDelhiFloors.com are specialists in Selling Luxury Property in Delhi, You can reach us at 9999008133 9999004511.