Just bought a Rental Home in South Delhi? Even if you're just renting a flat for a year, it's still your place and you want it to be a space you should cherish waking up and reaching home to.
I Understand the apprehension that you cannot put a lot of money in it. There are a lot of ideas to make your flat on rent truly feel like home in an economic way!
Choosing Your own Colour Theme –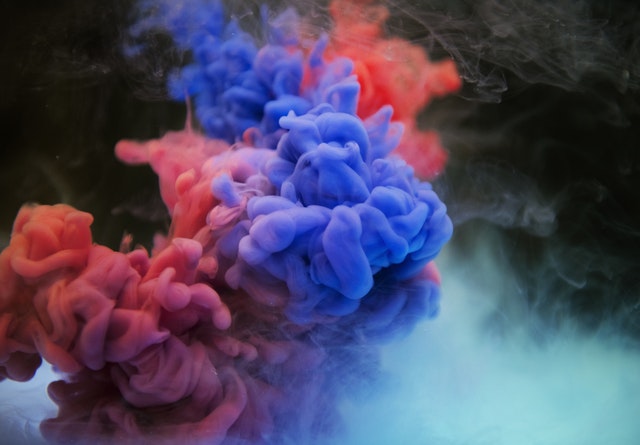 You can definitely choose your own color scheme. The brighter color really brightens up the room. Nowadays, you can accessorize the furniture, arts, and rugs as per your color scheme as it really ascents space. In a rental home, you may have to work around with what is possible at a measly cost, but there many ways to put your own character into it and transform it into something like your own.
Art Wall or Photo Wall –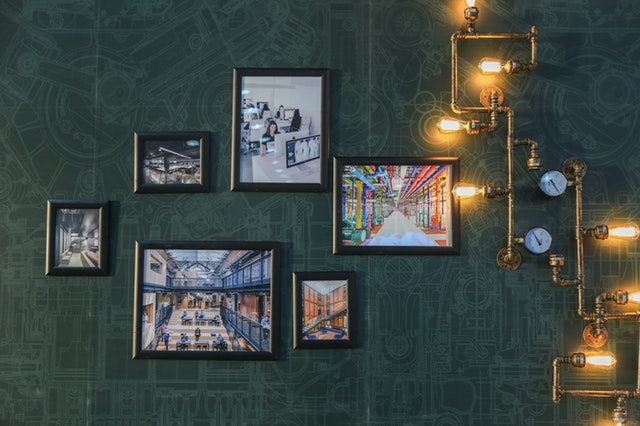 You can create a Happy Vibe by trying different colorful photo frames that might include your own photos, some abstract arts, beautiful landscapes. This kind of feature wall works fabulously by fitting the space superbly. It really brings the whole flat together.
Indoor Plants in your home in South Delhi –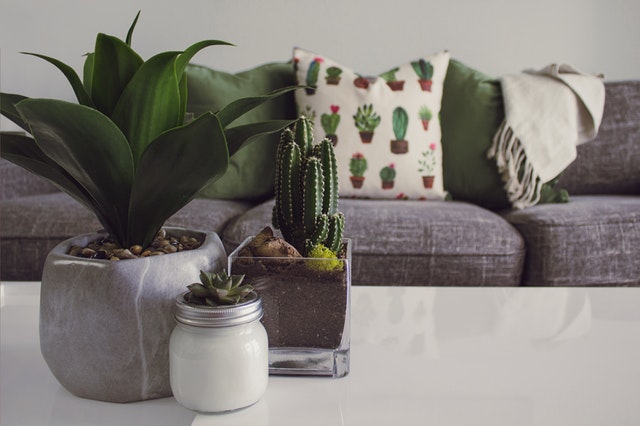 Plants have a great way of bringing happiness and enthusiasm into your place, and especially living in a builder flat in South Delhi where there's not necessarily greenery around, If you feel like there's something lacking from your place, a beautiful plant may just be the resolution! It's a little change that can have a great impact, Start slowly and add more plants as per the space permits keeping in mind the aesthetics.
Imagine white –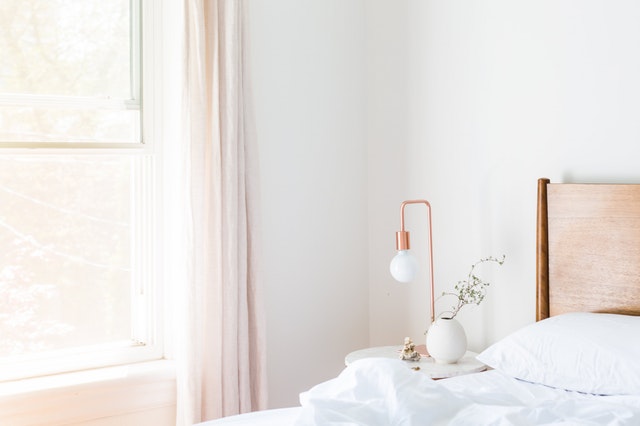 Nothing unlocks up a small area or gives a place a cleaner, fresher feeling than pure white walls. Also, a lot of paint suppliers (Asian, Dulux) often offer great deals on paint, so you can get enough white color paint for your whole home on a tiny budget.
Mix up some art, pictures and wall hangings –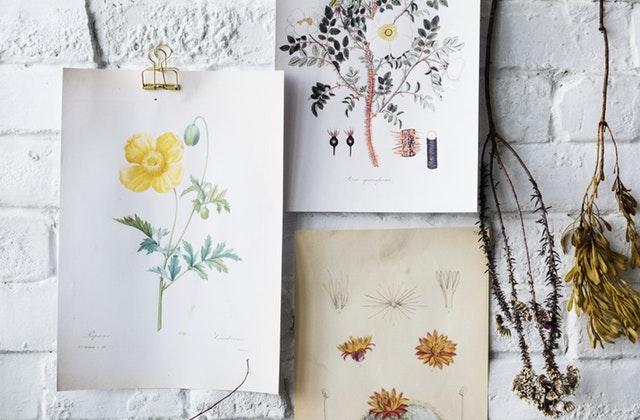 It may sound naive, but personal photos, your favorite art, and different wall decorations will instantly make space feel more your own. "Family photos can greatly change the character of a home. And fortunately, there are lots of ways to hang your frames without spending much money. And buying art doesn't have to be always very expensive – many art shops sell very economic prints.
Buy some beautiful rugs for your home in South Delhi –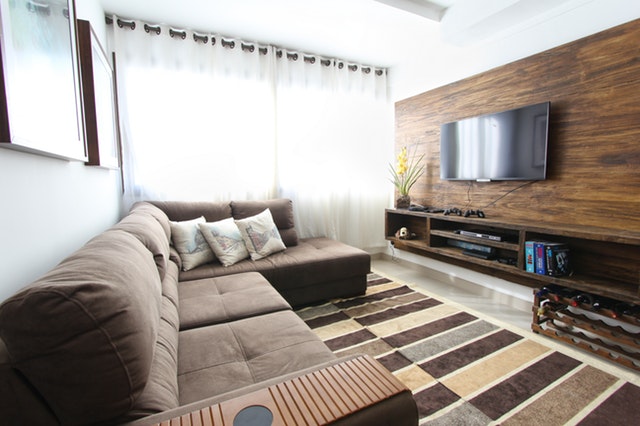 There are Many rug sellers on Amazon, Flipkart from where you can buy rugs and carpets matching your home ambiance at very reasonable budgets.
Do a Thorough Clean –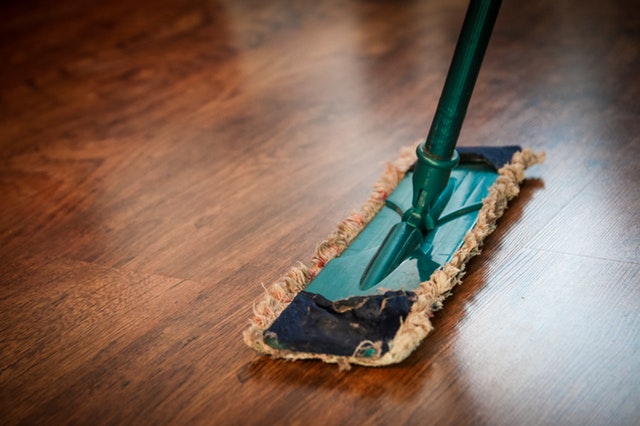 Before you start with decorating, be sure to start with a thorough cleaning of the home. This gives you a fresh start to a home. If you get to clean every corner of your new place, it will begin to seem much more familiar.
Think about Lighting –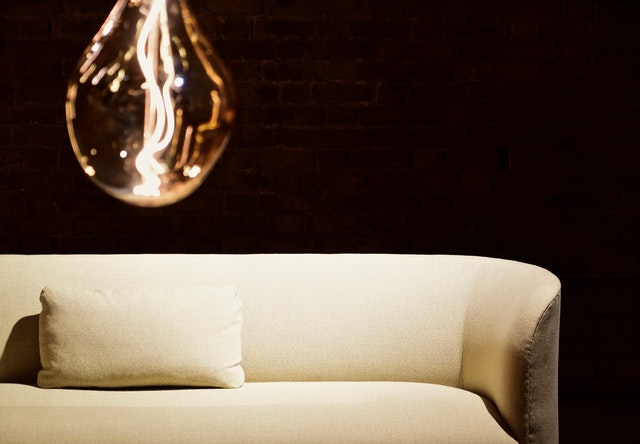 If you've ever walked into a home and felt like something was a put-off. It was probably due to the dingy lighting. So pay attention to it in your new rented flat. Turn it into a cozy one matching your own personality.
Choose A Signature fragrance –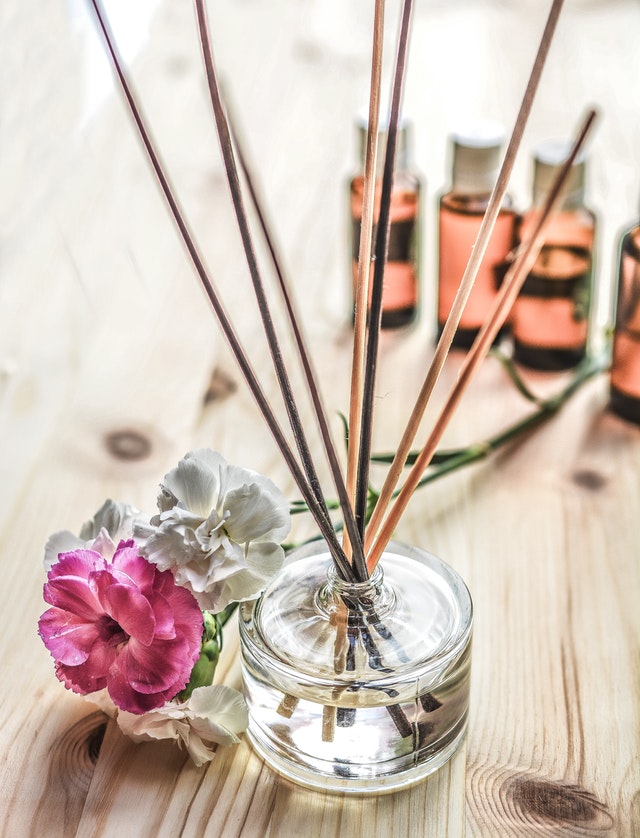 The scent is very firmly tied to memories. So if you want to make flat feel cozy, try to imitate the smells of your previous home. Put your own personalized fragrance and put that candle everywhere.
Get Your Privacy On –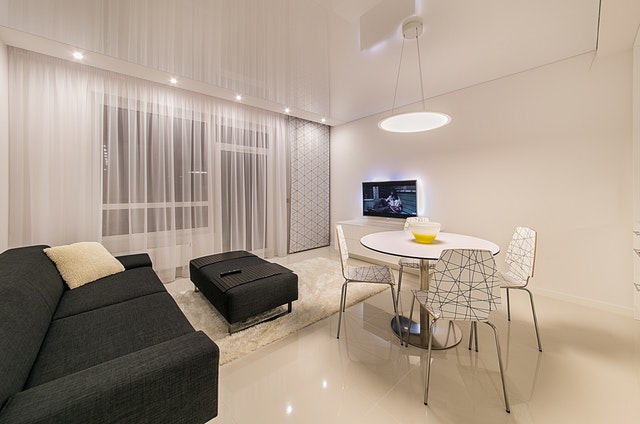 Don't let your windows stay uncovered for long. Curtains or blinds not only help in bringing together your decor together. Just a new fabric and curtain rods can really make all the difference.