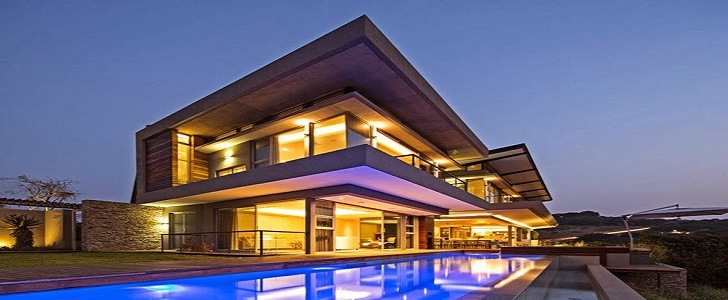 PROPERTY DEALERS IN SOUTH DELHI
Deals in

Premium

Residential Property

For Rent, Sale, Purchase.
Property Dealers in South Delhi have been playing a very important role in the developments of Delhi Real Estate Market. The tremendous growth registered in the prices of all kinds of properties in Delhi including residential plots, houses, builder flats, apartments, duplexes, penthouses etc.
The South Delhi property dealers know the local markets inside out and would be able to guide you best about the best priced deals in the preferred locality of your choice.
It is very important to know that Property Dealers in Delhi are not just the intermediaries between the home buyers and the home builders, but the professionals who catalyse any property transaction and also offer valuable Real Estate Consultancy Services.
Property Dealers or Real Estate Agents are familiar with the price range of various colonies, provision of Schools, colleges, Hospitals, etc in that locality. If you are entirely new to a particular area , then the finding a good house deal on rent in Delhi could be extremely difficult if it were not for the local property dealers in Delhi South.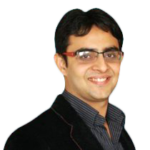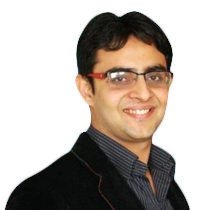 Luxury Specialist Property Dealers in South Delhi :
The property dealers in Delhi give you an entire range of property listings by top builders across the city. The builders whose projects are covered by Delhi property dealers or real estate agents include: Salcon, Uppal Group, Metro Buildtech, Gemstar, BMB Developers and many more.
Whether looking to Sell or Buy Property in South Delhi ,Just Call Us at 9999004511 For Doorstep Services.