WELCOME TO SOUTH DELHI BOUTIQUE RESIDENTIAL
From High-End Property Sales, Investment and Home Finance, Collaborations, Duplexes, Penthouses, Villas, Boutique Residential has it covered.
Boutique Residential is a select estate agency providing professional, personal assistance with all your property needs. From property sales, rental management, investment and home finance, Boutique Residential has it covered.
We continue to achieve remarkable success with strong property sales results. Our property management is A Class, placing emphasis on the quality of buyer-seller and genuine care for your swanky home.
If you value strong relationships and attention to detail, we invite you to talk to our friendly, professional staff. You will find us down to earth, approachable and very easy to deal with.
If you are thinking of selling or buying a property, share in our success and partner with us. We look forward to helping you achieve strong returns and a seamless ownership or sale process.
South Delhi Real Estate Agents
Property Sales / Rental Management / Home Finance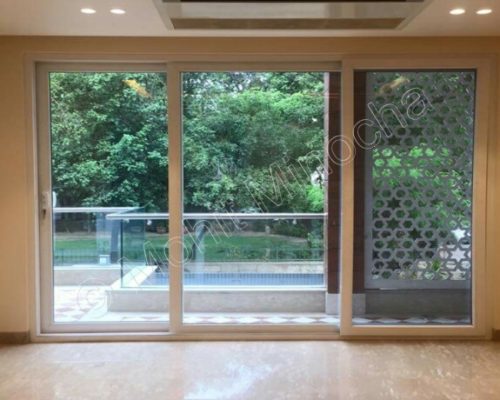 Contact :
Office – A67 Defence Colony, New Delhi

Phone – 9999004511

Email – contact@southdelhifloors.com