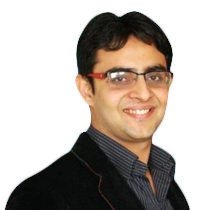 Mohit Minocha holds a Degree in Applied Psychology Honours from Delhi University and started his entrepreneurial career in 2005 by joining the family business.He has been responsible for adding new dimension to the company's business which has become a leading online real estate company specialist in residential properties in South Delhi.
—- He is versatile and dynamic Customer Service Propfessional with total 12 years experience in the premium residential domain in the South Delhi Real Estate Sector.
—- An extensive portfolio of expertise in Buying/Selling High-End Apartments, Outright Property Deals and Collaborations in posh localities of South Delhi.
—- With web designing as one of the hobby….Single-Handedly Designed/Created SouthDelhiFloors.com….which has emerged as a great resource for people looking for High-End Properties in South Delhi.
---
Contact Details
Office : 9999008133
Mobile : 9999004511
---
Send a Message